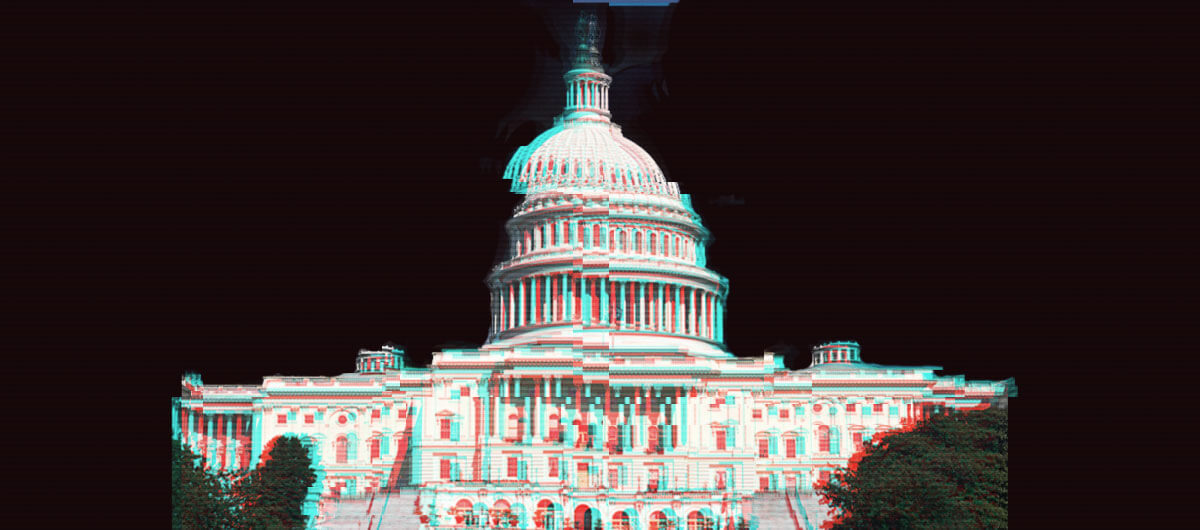 DAME sits down with U.S. historian Thomas Zimmer about the current state of American democracy—and where we can find hope. 
Our democracy is literally at stake. So why are political strategists wasting their time heeding the words of the same-old pundits and trying to woo the unwinnable voters?
No matter the issue at hand, our newscycle and politics have become far too short to provide the substantive information the electorate needs.
It may seem harmless, but "just asking questions" is a bad-faith, politically motivated media tactic that manipulates readers into buying a skewed worldview.
Failure to hold the powerful to account is hardly new. But in this era of unparalleled hubris, pathological liars not only go unpunished in politics; they get rewarded with even more...
Haley's campaign announcement was an amalgamation of a dozen different Republican ideas—none of which seem to unify the party anymore.
When a paper of record makes unsubstantiated claims, other media outlets see them and spin them out in a subversive game of telephone. Is this how we really want the first draft of...
The GOP is waging culture wars with harmful and violent consequences, yet those social issues were missing from the presidential address.
In their depiction of Trump's and Biden's "markedly different" classified document situations, journalists are muddying the waters and confusing readers.
The government spends billions on keeping track of sensitive materials. So why do our valuable documents still go missing?
SUPPORT INDEPENDENT MEDIA
Become a member!